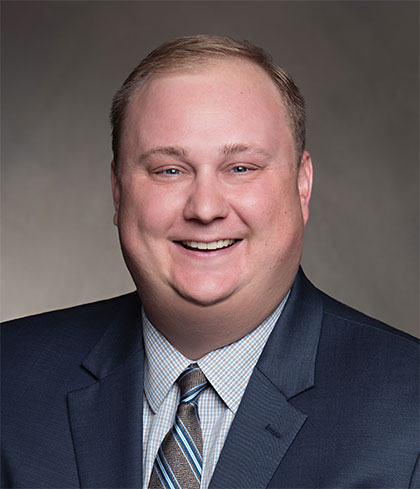 Keith Corpus, MD
Orthopaedic Sports Medicine Surgeon
As a former high school and avid recreational athlete, Dr. Corpus has developed a unique understanding of the demands and anxieties faced by injured athletes at all levels. His clinical expertise includes minimally invasive and reconstructive techniques of the shoulder, hip, and knee.
After graduating from Limestone Community High School as class valedictorian, Dr. Corpus attended the University of Illinois at Urbana-Champaign where he studied Molecular and Cellular Biology, graduating as a member of the Bronze Tablet (top 3% of graduating class). In medical school at Rush Medical College in Chicago, he was selected to the Alpha Omega Alpha Honor Society and the Gold Humanism Honor Society.
He then pursued his Orthopaedic Surgery residency at the Hospital for Special Surgery in New York City, which has been unanimously considered the top orthopedic residency in the U.S. for over a decade and is ranked the #1 orthopaedic hospital by US News and World Report. There, he studied and mastered the latest orthopaedic surgical techniques under the leaders in the field.
After completion of his residency training, Dr. Corpus continued his medical education in Charlotte, North Carolina, at the OrthoCarolina Sports Medicine and Shoulder/Elbow Fellowship. While in Charlotte, Dr. Corpus was able to hone his skills in minimally invasive arthroscopic surgery of the knee, hip, and shoulder. In addition,
He served as an associate team physician for the Carolina Panthers, Charlotte Knights (AAA affiliate of the Chicago White Sox), UNC Charlotte 49ers, and Davidson College. During his training, he has also served as an associate team physician for various high schools as well as the Fire Department of New York (FDNY) semi-professional football team.
Dr. Corpus has also published extensively in his field, authoring many peer-reviewed papers and several book chapters. His seminal work on the use of arthroscopic simulation training in the surgical training of orthopaedic surgery residents was also recognized by the Arthroscopy Association of North America by way of a large research grant in 2017.
As a student, athlete, and researcher, Dr. Corpus has come to admire the wondrous capabilities and frightening limits of the human body. He has dedicated himself to restoring mobility by combining the latest minimally invasive surgical treatments with compassionate care. His practice focuses around minimally invasive arthroscopic treatment of knee, hip, and shoulder disorders.
In his spare time, Dr. Corpus enjoys spending time with his wife Brit & daughter Cecilia and his English Bulldog Betty.